Educational Interiors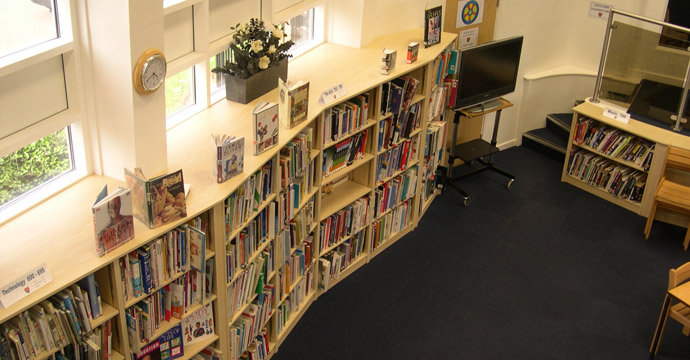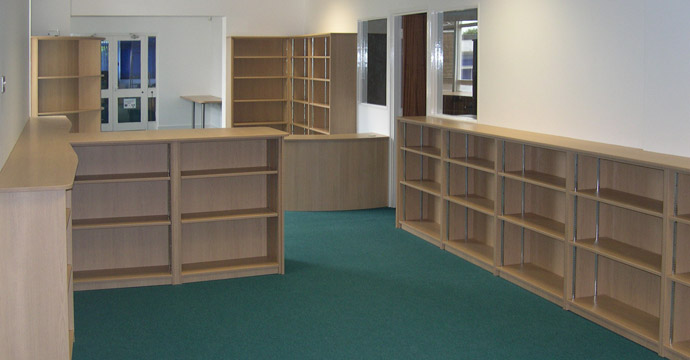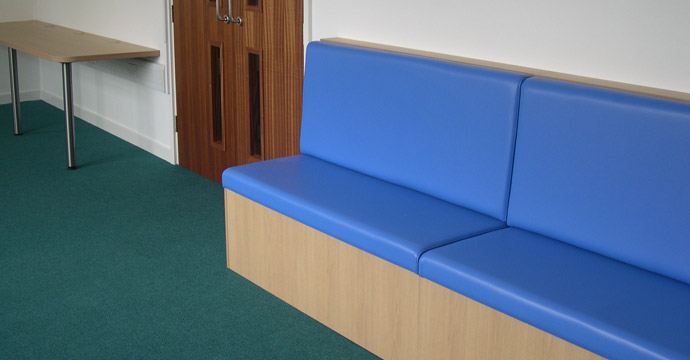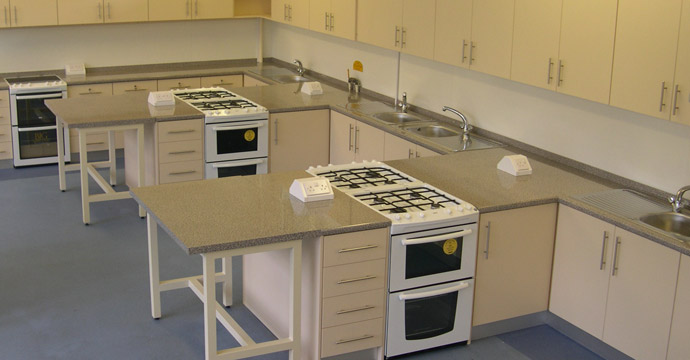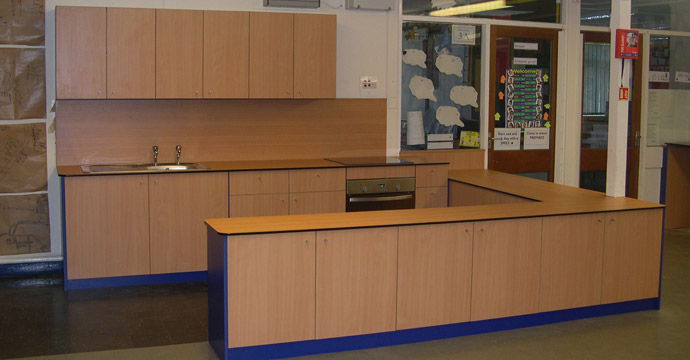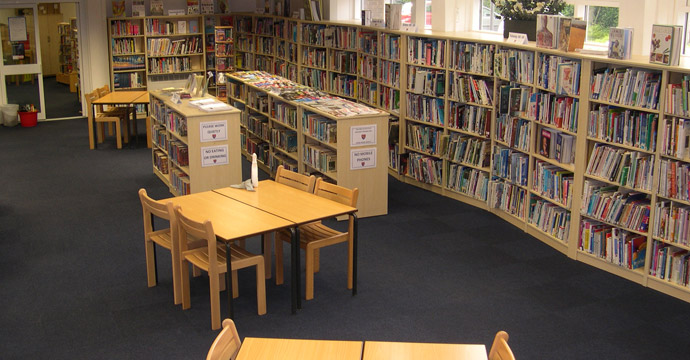 Bevenny have completed a number of projects in the education sector over the last few years.
One of the projects we completed was the design and build of the transformation of an unusable corridor into two classrooms, a library and a computer area at Hillmorton Primary School in Rugby. This project involved major building work and bespoke furniture.
We have also undertaken a project to turn an old classroom into a fully functioning teaching kitchen at Ashlawn School & Science College. This included all bespoke furniture.
Bevenny Manufacturing have also completed a number of smaller projects for other schools.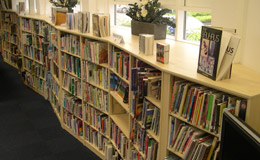 SCHOOL LIBRARY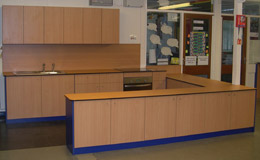 SCHOOL CLASSROOM KITCHEN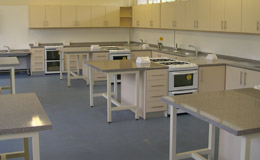 TEACHING KITCHEN